507 Mission Street, South Pasadena, CA 91030
South Pasadena
Location, Location, Location
We are located on Mission Street in South Pasadena, two blocks west of Trader Joe's, and just a 10 minute walk from the historic district of South Pasadena.
Mission Street is lined with mom and pop retail shops, restaurants, and coffee shops. We are also located a short walk from the Thursday Farmers' Market.
Easy to get to
507 Mission Street
South Pasadena, CA 91030
Phone: 626-808-6915
Right off the 110
The Orange Grove exit will place you about 5 blocks northeast of us.
Close to the Gold line
We are a 10 minute walk from the South Pasadena Metro station.
Free Parking
There is plenty of free parking right in front of our office, as well as on Indiana Ave.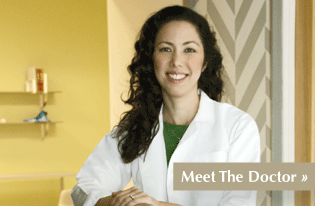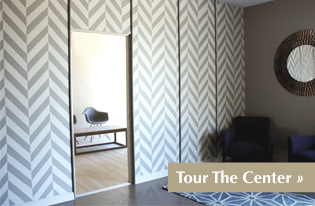 Office Location
Mission Chiropractic Works
© Copyright - Mission Chiropractic Works
Web Design by Pigeon Industries
Photographs by Margaret Kimura